Took a bus to ZhuJi train station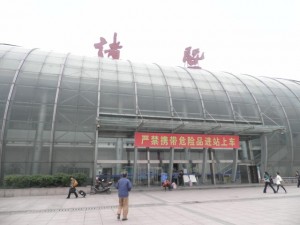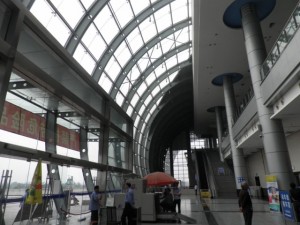 Got on the 8.16am train towards Shanghai. There are also high speed train towards Shanghai but the slower train is cheaper and doesn't take too long.
There are a lot of constructions going on on the way to Shanghai. Zhejiang is one of the richest province and is developing very well.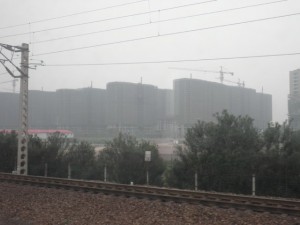 Even though there are trains averaging 200km/hour towards Shanghai, the governent is currently building a 350km/hour railway track and possibly might add another 450km/hour Malev train track. The later option is still under discussion because of some protests.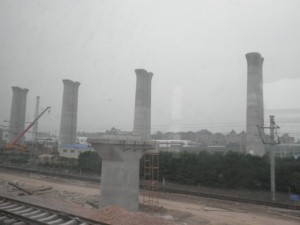 Shanghai is around 250km away and got to Shanghai at around 11.30am after a 3 hours train ride.
Back to Shanghai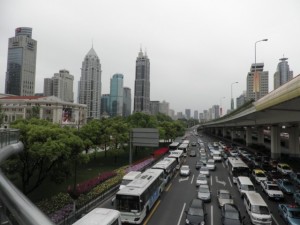 Visited the Shanghai museum in the afternoon because I didn't have enough time the last time I visited.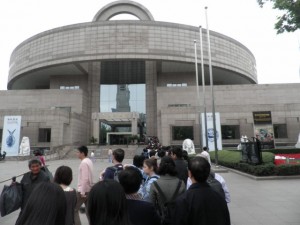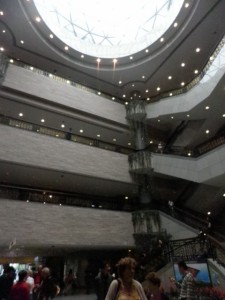 There are many people in the museum, especially tourists. The museum has quite a lot of artifacts.
Old Chinese furnitures.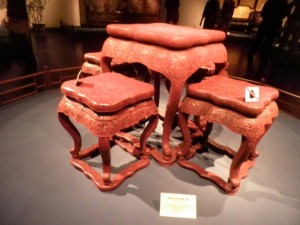 Dropped by Fudan University.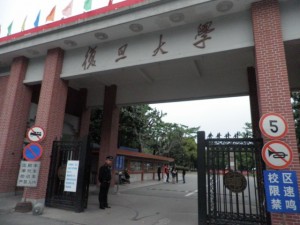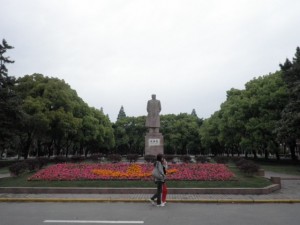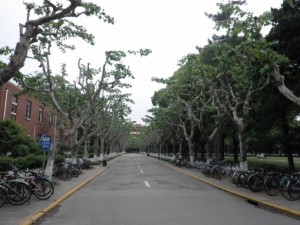 Dinner at WuYin's place with some of her friends at ZhongTan Lu. Around ZhongTan lu, there are maybe a hundred residential apartment buildings around 30 storeys high.