The first world expo was held around 150 years ago in 1851 in London. At the beginning, the world expo the theme of world expo is more about industrialization, then it moved to more cultural exchange based and Nation branding for countries to show off and improve its national image.
More than 190 countries and 50 organization have registered for the Shanghai World Expo. The theme of this world expo is "Better City-Better Life" and emphasize about urban planning which China really needs since it is developing at such a high rate. At the same time, the country is using this as a publicity to improve its image to the world.
Interactive site of Shanghai World Expo
This is also the most expensive expo and the cost is fully borne by Shanghai. Even the opening ceremony was too lavishly staged. China is a weird country, the government is super rich but not the average citizens. The government is like a big business which has shares in companies from different industries from constructing bullet train, shipbuilding to insurance company.
There are around 200 pavilions. A one day ticket cost 160Yuan~USD$23.
The world expo is divided into 5 areas. Used entrance 2 to get into the E district.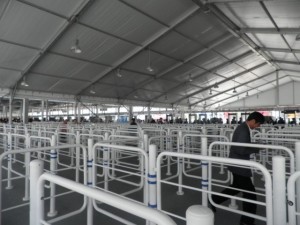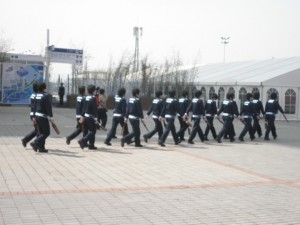 Going into the expo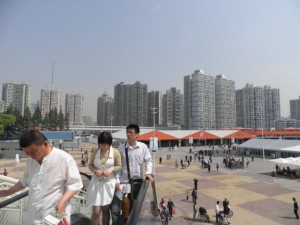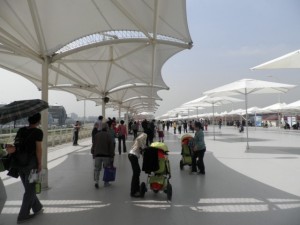 First stop is the ShipBuilding pavilion.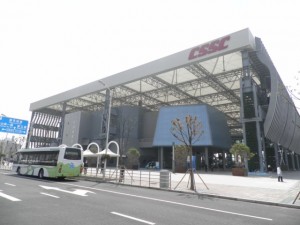 Long queue at the first pavilion visited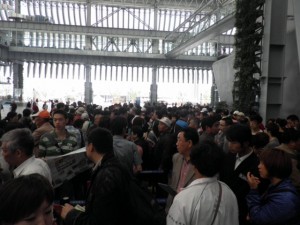 Iphone like application on the wall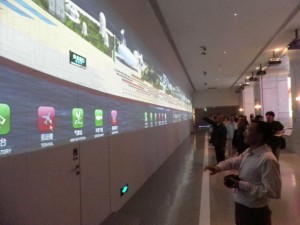 360 degrees movie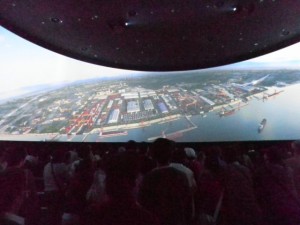 Area E has mostly company pavilions.
Chinese SME(Small and medium size) pavilion.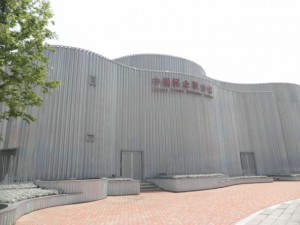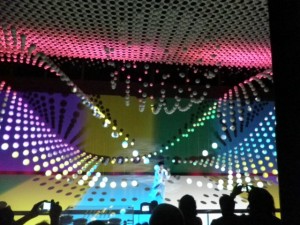 China telecommunication pavilion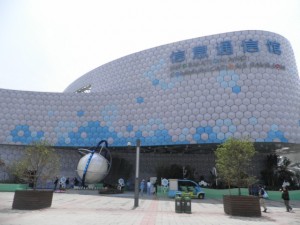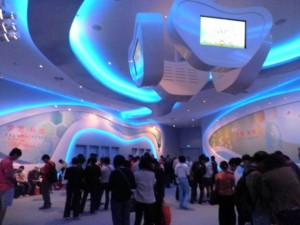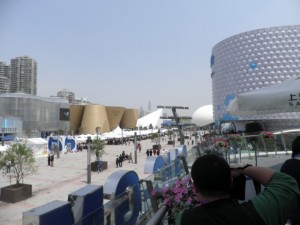 A model of a futuristic vehicle at the GM-SAIC pavilion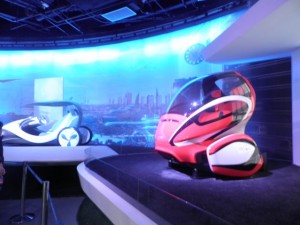 A long line at the China Aircraft pavilion. Waited at least an hour in order to get in. Don't think it's worth the wait as inside of the pavilion is not that great.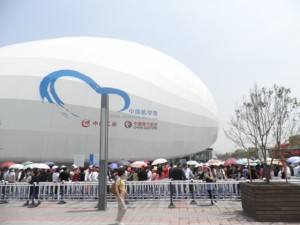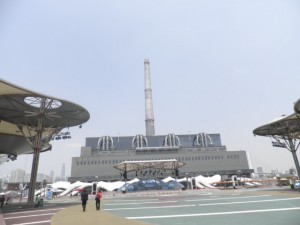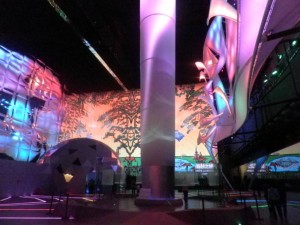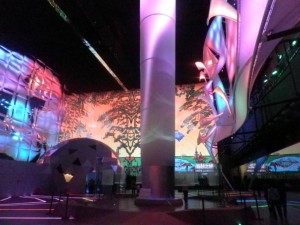 The Case Pavilions are situated at the north part of district E. These pavilions have exhibitions by cities which sets good examples about some best practiced policies.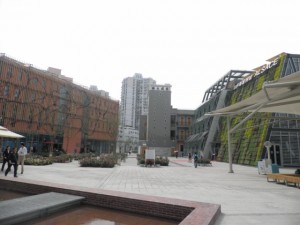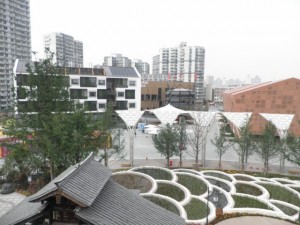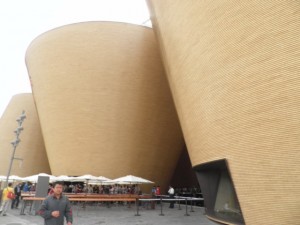 A pavilion about earthquake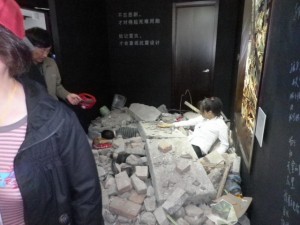 This is a prototype building that was built in just 24 hours! Using environmental friendly material and can withstand earthquake of 9 magnitude of 9 richter scale.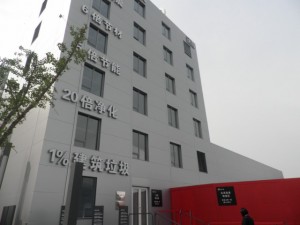 Moved to area A which is about country pavilion in the afternoon.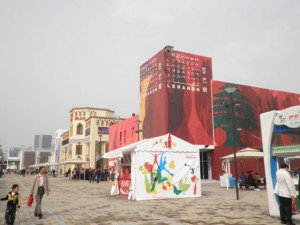 Inside North Korea Pavilion, "A paradise for people"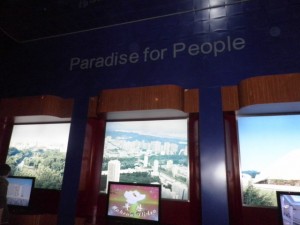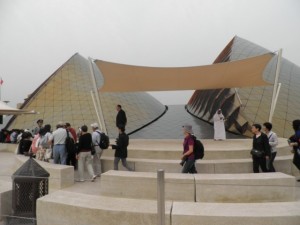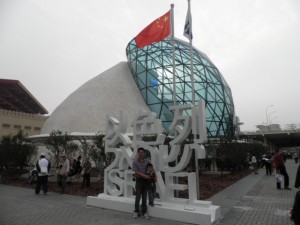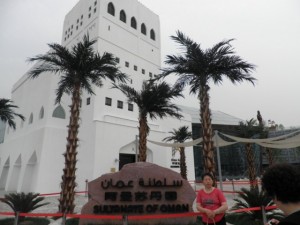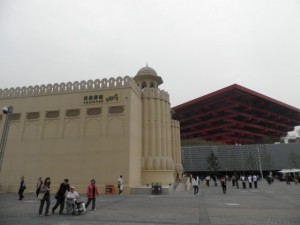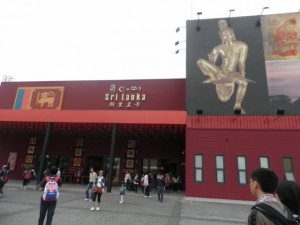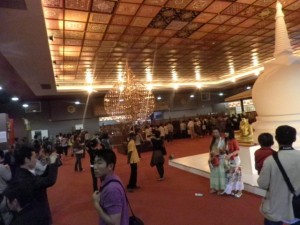 India Pavilion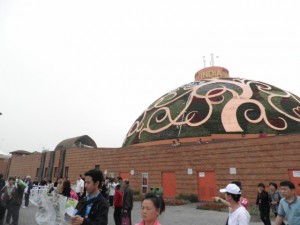 Saudi Pavilion which is the most expensively built pavilion with a long line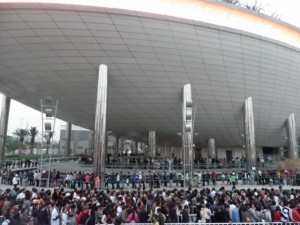 Visited the Japanese and Korean pavilion at night. There were long lines at both Japanese and Korean pavilion.
Japanese Pavilion which looks pretty cute.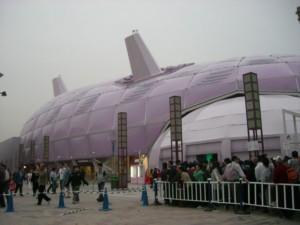 There was also a long line and waited for 2 hours before getting in. The whole program inside the Japan Pavilion is an hour. 20 minutes each for intro of Japanese technology, tech exhibition
Robot Asimov playing violin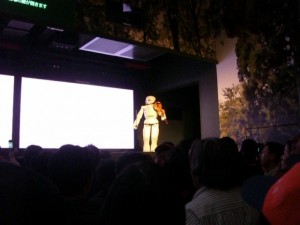 and performance.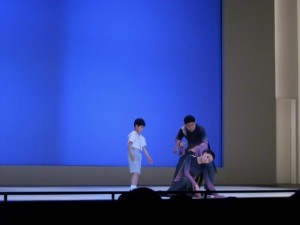 Korean Pavilion which has a long queue as well.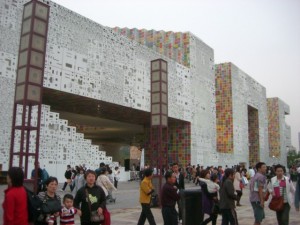 Some exhibition about korean writings. Like Japan many years ago, Korea used Chinese characters in their writing.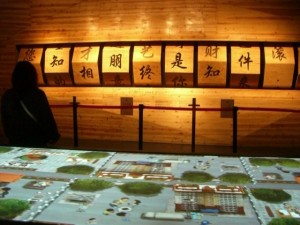 Still think Japanese Pavilion is the best among the country pavilions visited today.
Night View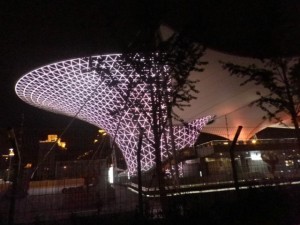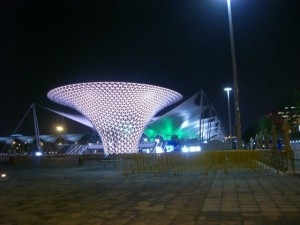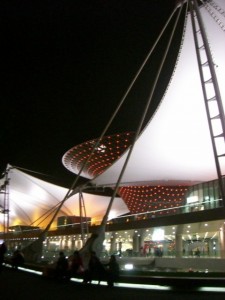 Night view of the Saudi Pavilion.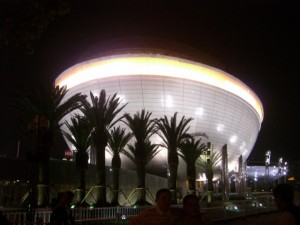 Wasn't manage to get in today because of the long line but that'll be my target for tomorrow.
China Pavilion.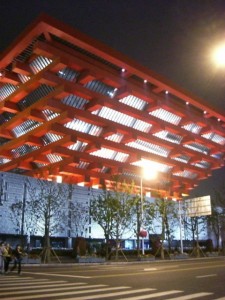 I don't even think about getting in because the line is too long. Furthermore, the pavilion will be there even after the world expo.
The site is huge, so my plan is to hit the world expo anti clockwise from district E, A, B, C, D.
Map of the Shanghai World Expo.