Decided to start at district B for today. Got to gate 5 in the morning right before 9.30am to get into the line early.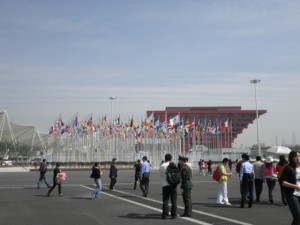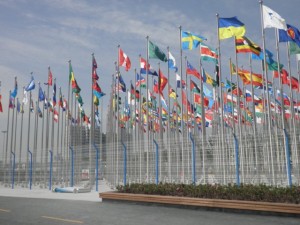 Long line to get into the expo.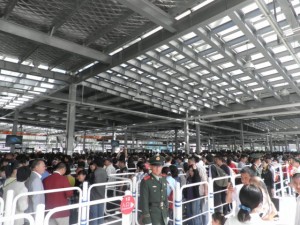 The longest line is at the Saudi Pavilion so my first target this morning is to rush there first.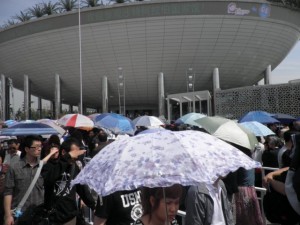 Even though I got there early, but still waited for 3 hours in line under the hot sun and finally got in.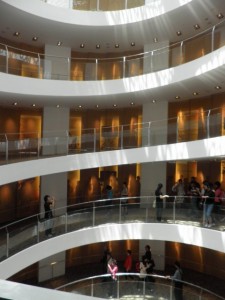 The highlight of the pavilion is a huge IMAX theater. However, the total time spent inside was just 15 minutes so it's not worth it to wait in line for 3 hours.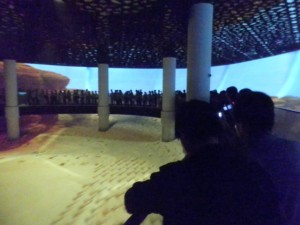 Performers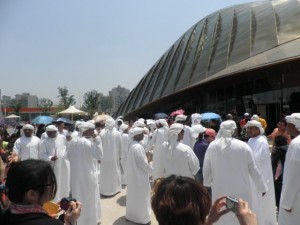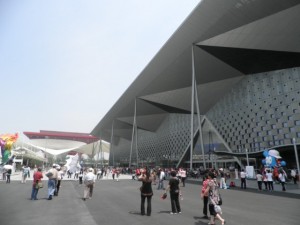 The theme pavilion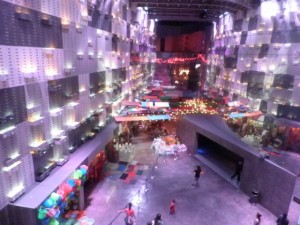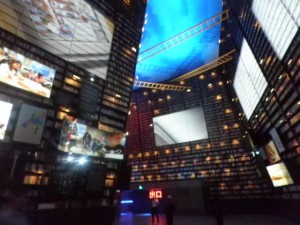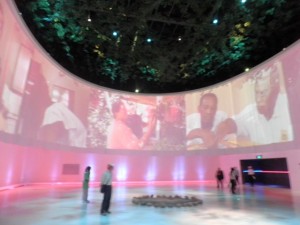 A big model of the rotating earth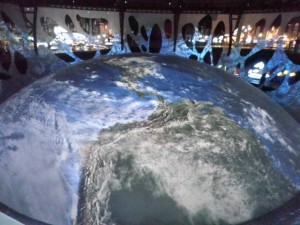 Indonesia Pavilion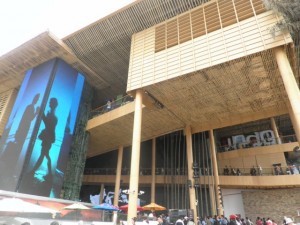 Malaysia Pavilion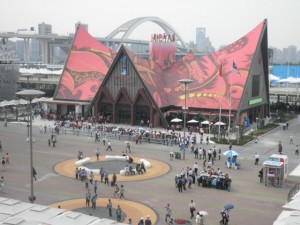 Thailand and the Philippines pavilion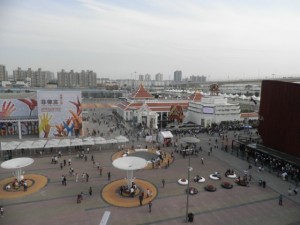 Finland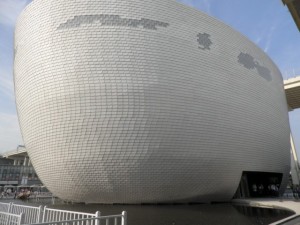 German Pavilion which is another popular one, also with a long line of course.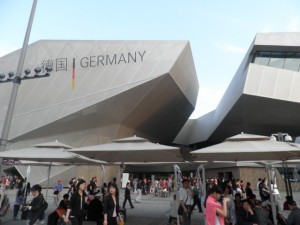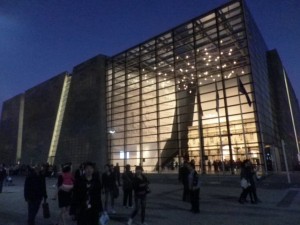 Performance around the African Pavilion area.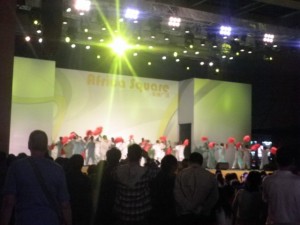 Brazil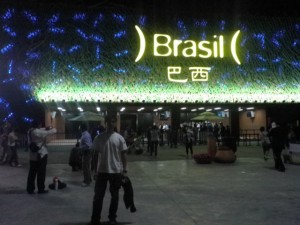 US Pavilion which was designed to look like supermarket.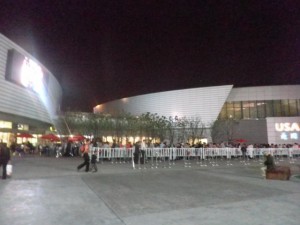 Took a boat across the HuangPu river to get to district D.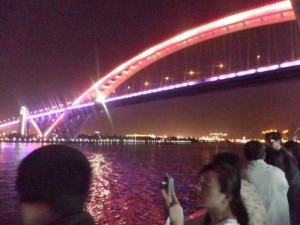 Japanese businesses pavilion. The whole program inside the pavilion took an hour and 8 Japanese corporations showed off their technology and explained about their businesses.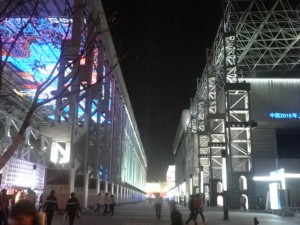 For the past 2 days, I have spent around 13 hours each day from 9.30am till 10.30pm rushing around the pavilions like crazy but still wasn't able to finish seeing everything. The Shanghai World Expo is located at a huge site of around 5 sqkm and there are many people everywhere. Not surprising because China is famous for its crowd of people. It's easy to notice some bad habits of local Chinese at the expo, the most common one being jumping queue. China spent a lot of money in the World Expo, everywhere in the country has advertisement about the world expo, like everyone in the world is coming. Especially in Shanghai where all kinds of mass media kept bombarding the locals with statistics and news from the world expo. From what I observed, most of the visitors are locals, foreigners consisted of less than 1% of the visitors.

One Response to "Shanghai World Expo Day 2, China"