Found out that I have some old college friends in HangZhou and decided to visit them. Today is my last day in Shanghai, went to LuJiaZhui to get a last view of Pudong before heading south to Hangzhou.
The bund during day time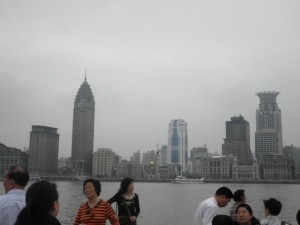 A wedding shoot at LuJiaZhui area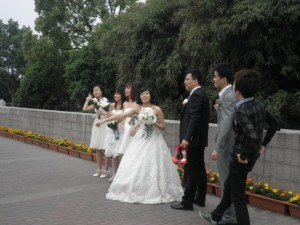 LuJiaZhui area in PuDong.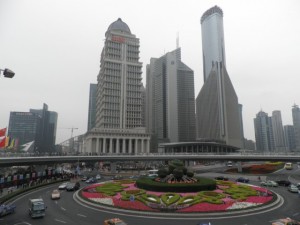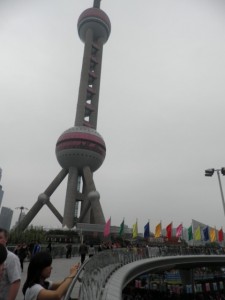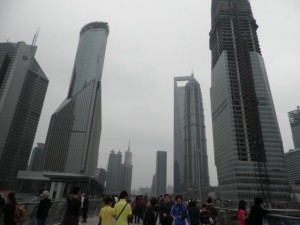 Took bus 144 towards Shanghai south train station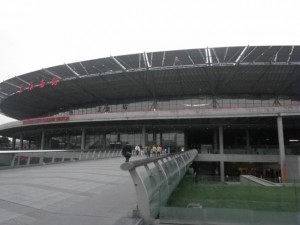 The train station has a unique design, it is designed in a circular pattern and all the entrances to the train are concentrated in the middle part of the station.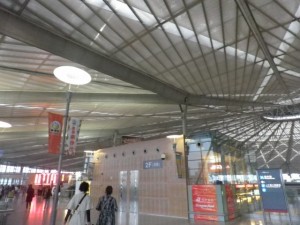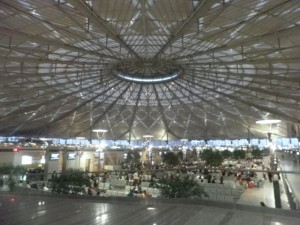 and bought the D5683 8.06pm train (54Yuan~USD$8) towards Hangzhou. It's around 200km from Shanghai to Hangzhou but the train will get us there in just one an a half hour.

View Larger Map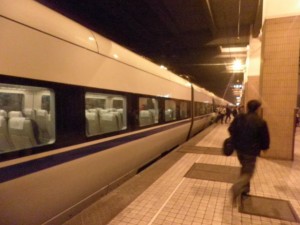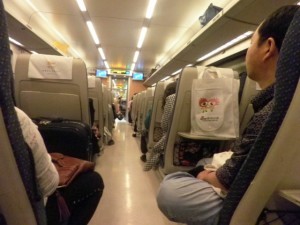 Again, even though the infrastructures and hard assets in China are amazing but peoples' behavior still need time to change.