Hangzhou is the capital of ZheJiang province and is one of the richer cities in China. The city has a population of around 8 million people and was the capital during the Southern Song dynasty before the Mongols sacked the city. Even Marco Polo has been here. Housing price here is comparable to Shanghai and the city is famous for its tourist and technology industry.
Luxury car showroom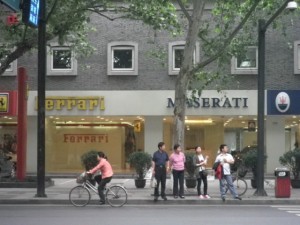 Lunch with some old university friends, ShouFang and Kai.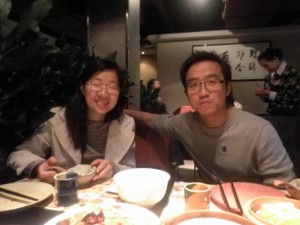 XiHu, West Lake. The lake was orginally located at the western part of the city. However, like many other cities in China, there is a big push towards urbanization and the city grew and surrounds the lake today. So by just looking at the map, you might wonder why is it called the west lake.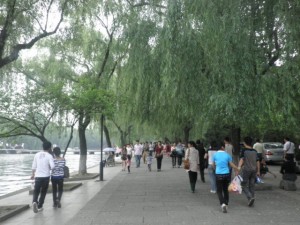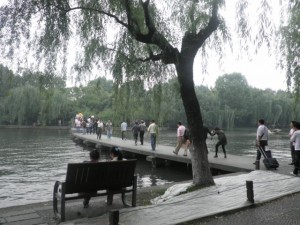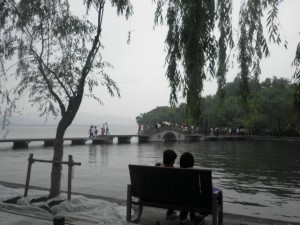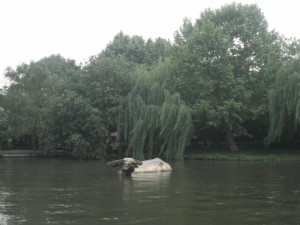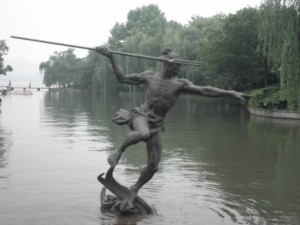 Hangzhou is voted as one of the best place to live in China. There are bicycles rack all over the city. One can just swipe a transportation card and rent to bicycle for free then drop it at another rack. However, the card will require a deposit of 200 Yuan and can be used for buses too.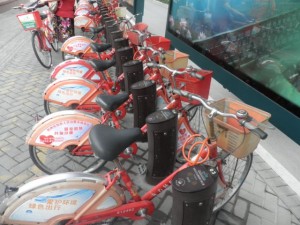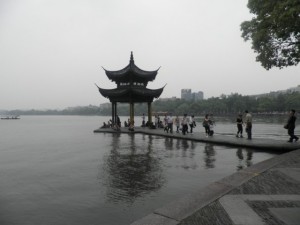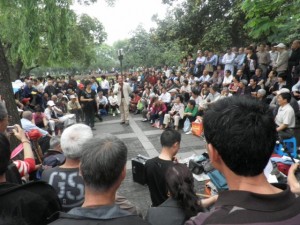 Met up with WenHuan, a friend I met at the hostel in Xiamen. He is from Hangzhou as well and was eager to show me around.
A square, I forgot the name.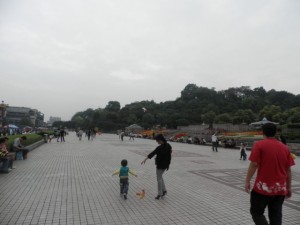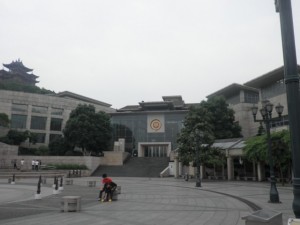 HeFang Jie which sells goods cater to tourist.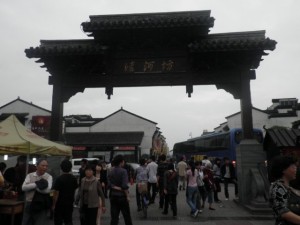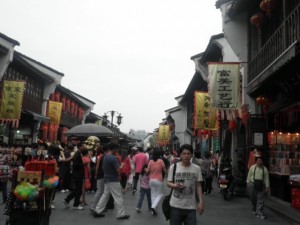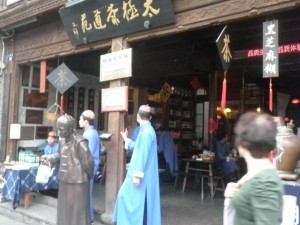 A famous Chinese medicine shop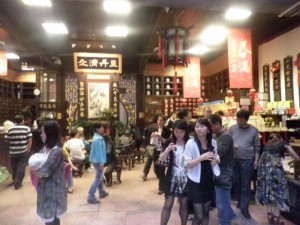 A unique architecture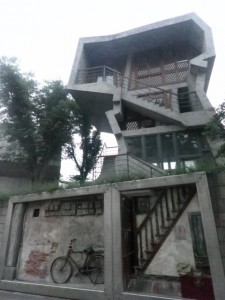 A newer part of HangZhou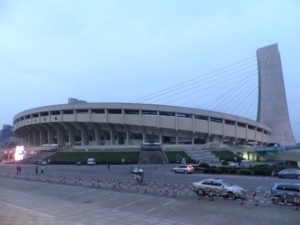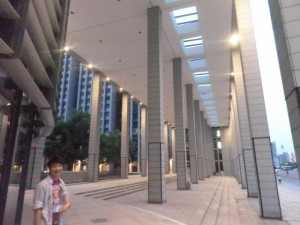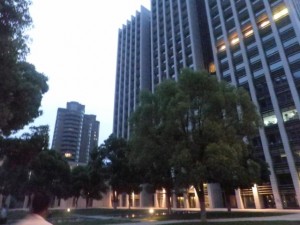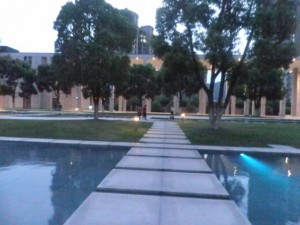 DongBo meat and some other Hangzhou local delicacies.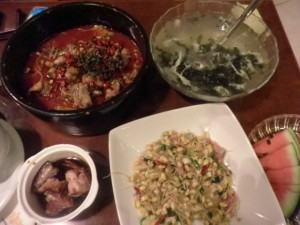 Paid a visit to ZheJiang University at night.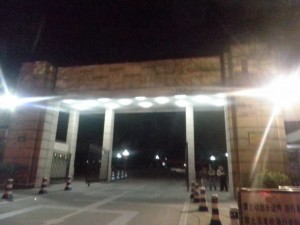 Pool with Kai and friends.