Category: Croatia
Took an overnight train from Sarajevo to Zagreb. Zeljko is very nice to host me.
With Zeljko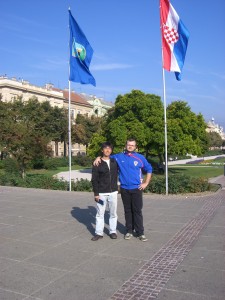 Couch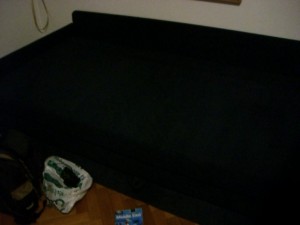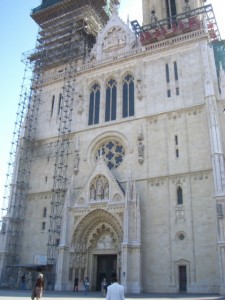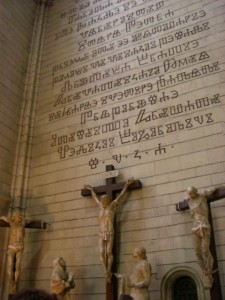 Both Croatia and Serbia claim that Nicola Tesla is one of their own
Nicola Tesla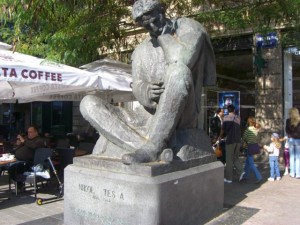 Statue of Ban Jelacic on a horse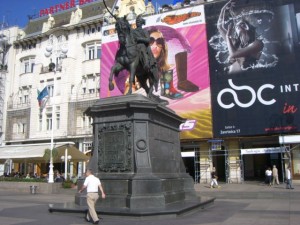 Austro-Hungarian styled Jelacic Square (Trg Bana Jelacica) is the busy heart of Zagreb.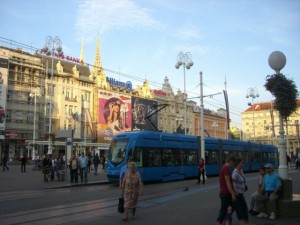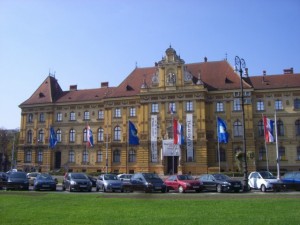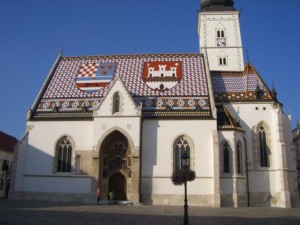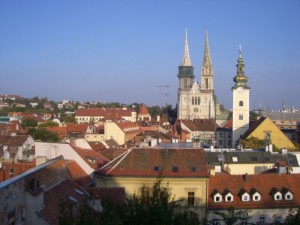 Met up with Ana and Mirna in the afternoon. Ana drove me with her scooter to the New Zagreb and then had dinner with Zeljko.