Category: Serbia
The NATO bombing during the Kosovo War in 1999 caused substantial damage to the city. A few bombed buildings are still standing.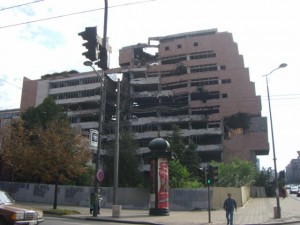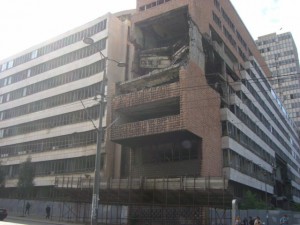 Biggest Orthodox Church in the world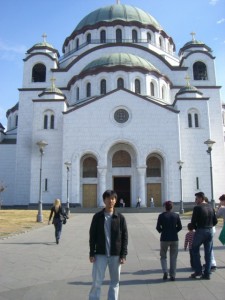 The republic square which is just right beside Knez Mihajlova – one of the most popular pedestrian streets in Belgrade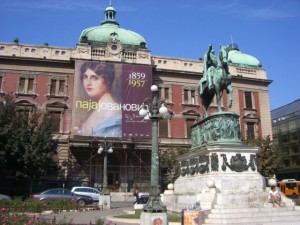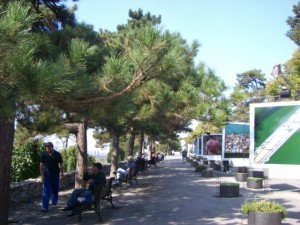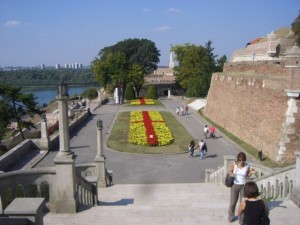 Danube and Sava river cross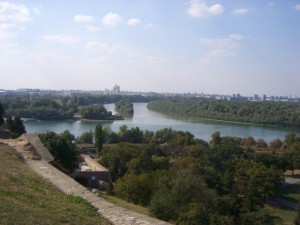 Met a lady at the fortress. She told me that she works for the Kuwaiti embassy and mentioned that there is a Malaysian embassy that just opened so I decided to drop by. Met the friendly ambassador, Zalinah at the embassy.
Malaysian Embassy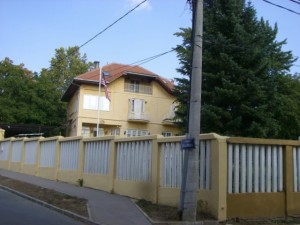 Karl, Milan (middle) my host and Malwina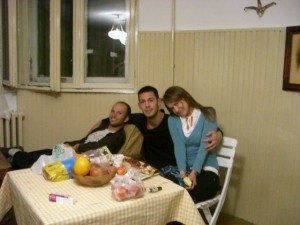 Visited the new Belgrade which has blocks and blocks of communist style buildings. In most ex communist countries, the New city usually means the area which the communist built. The road in new Belgrade is wide and spacious. All buildings here look the same. There is a big chinese market there at Block 70. I decided to check it out, but surprisingly it is close on Tuesday. I thought Chinese work everyday. Met a few Chinese guys and they shared some of their experiences. There are many small shops here but the look might be deceiving because they only do wholesale, and the revenue for each day is above a million Serbian pounds.
Old Communist Style buildings in New Belgrade

Chinese Market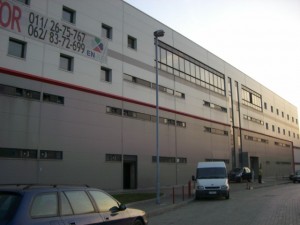 Went to the Serbian embassy early today, I was second in line. Got my transit visa (22 Euros) after some questioning.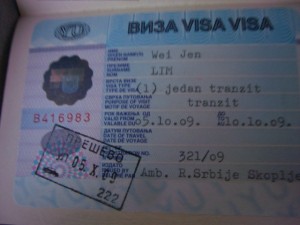 Decided to visit Belgrade as well since I have the visa now. Got on the 1.10pm (23 Euros) bus to Belgrade. Belgrade is just around 440km away but the bus took 8 hours.
On the border, I saw the immigration officer took my passport to a room and I thought there were some issues with my visa. Later I found out that they canceled the Kosovo stamp on my passport because Serbians still think Kosovo is part of Serbia.
Kosovo stamp annulled.