Posts tagged: Nanjing Lu
Secret Garden Hostel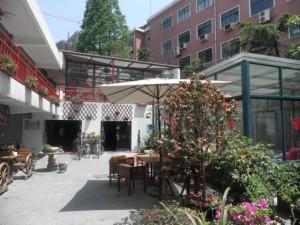 Housing prices are expensive in Shanghai, averaging 20-30k a square meter.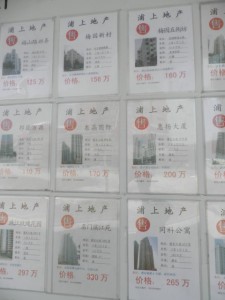 Because of world expo, there is a special day pass for the subway costing 18Yuan~USD$2.5 for a day. Started my city tour at
Shanghai stadium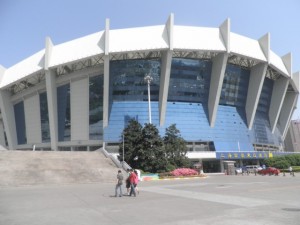 Indoor stadium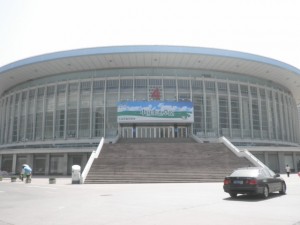 XuJiaHui area which is also a shopping area.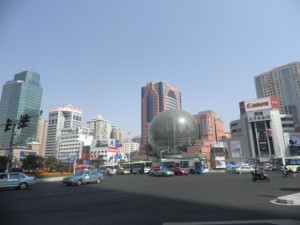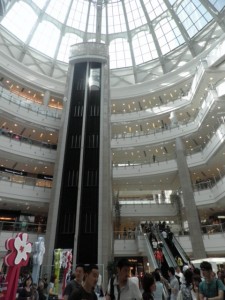 Shanghai library.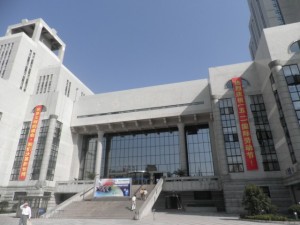 A underground street at People's square area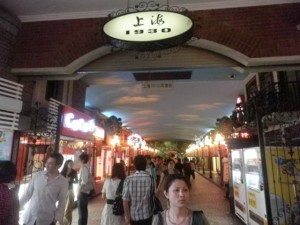 Met JianXiong, a friend at a shop for card games.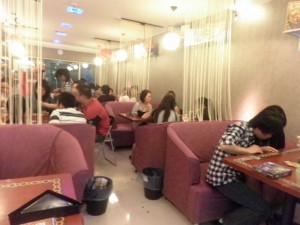 Card games seem to become pretty popular in Shanghai and there are many shops catering for this pastime.
Shanghai style noodles with Pork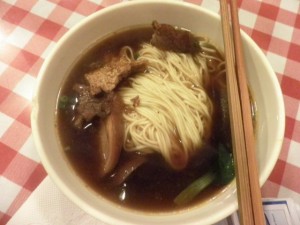 Theater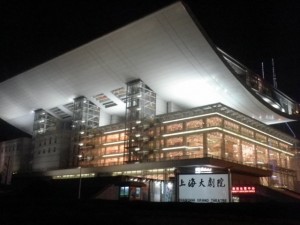 NanJing Pedestrian street which is always crowded.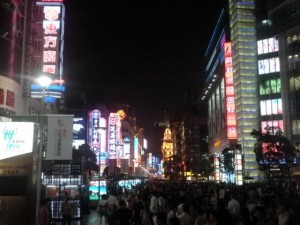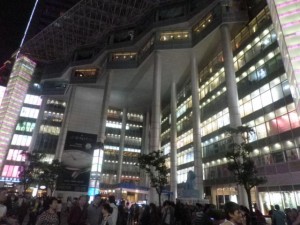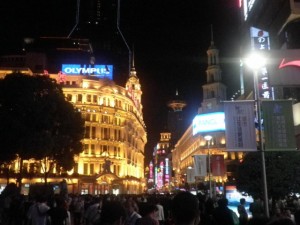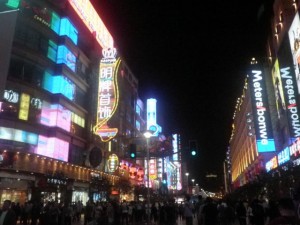 The bund with some old western style architecture