Posts tagged: Panda research base
Beef Noodle, La Mian 7 Yuan~USD$1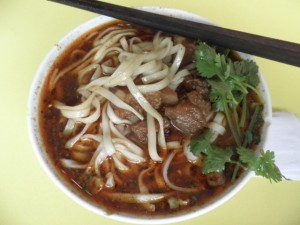 Took bus 52 to the new tourist bus station and switch to bus 902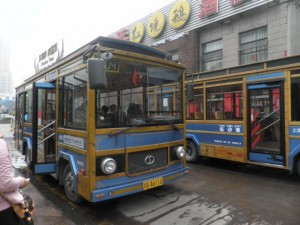 to the Chengdu research base of giant pandas.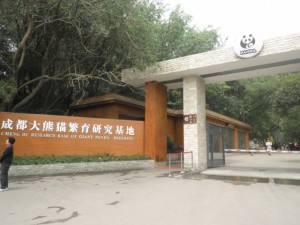 The panda breeding center is around 15km away from the city and took around an hour to get there. It cost 59Yuan~USD$7.5 to get in and doesn't have student discount.
The giant panda is considered one of the most famous endangered animal and the place is home to some 60 giant pandas. The research base is also one of the biggest facility of its kind (100 hectares, expanding to 200 hectares) to research about Panda.
Skeleton of a panda.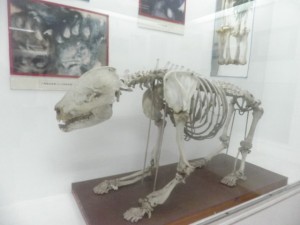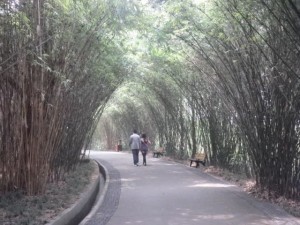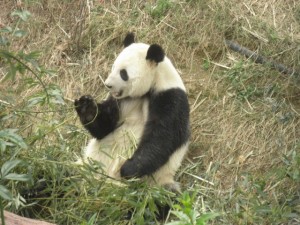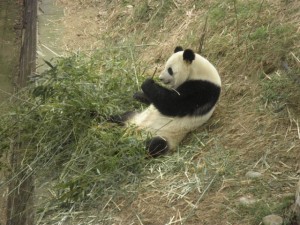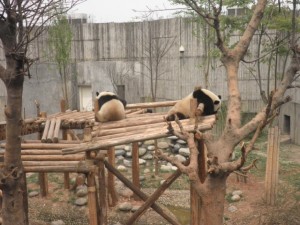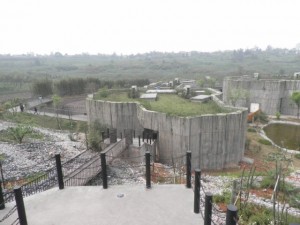 Red Panda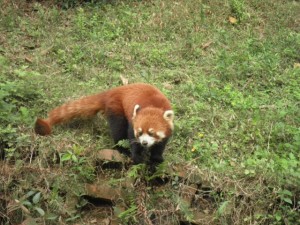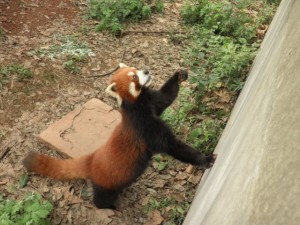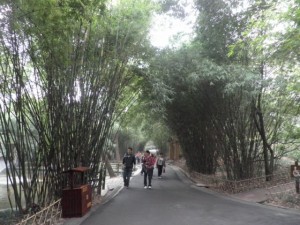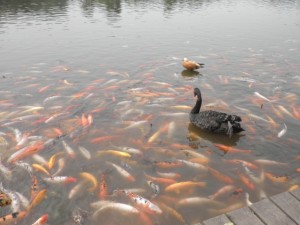 I wasn't able to find Mix hostel yesterday because I didn't bring the address. Visited Mix hostel which is another popular place for backpackers at around WenShuYuan just for comparison.
People in Chengdu love drinking tea and chilling.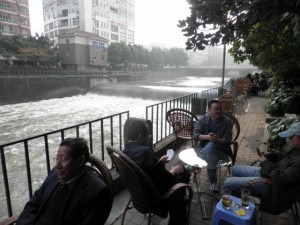 JinLi road.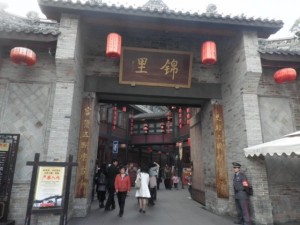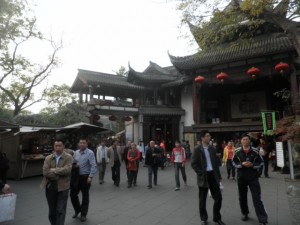 This neighborhood is part of the old city of Chengdu. It features hotels and small stores in old-fashioned style. All kinds of souvenirs, antiques and food are sold in the many number of stores.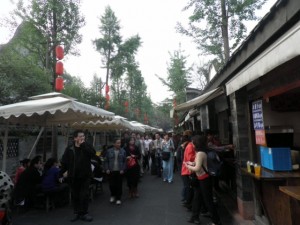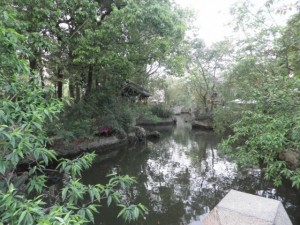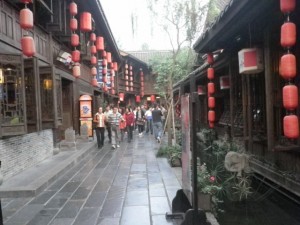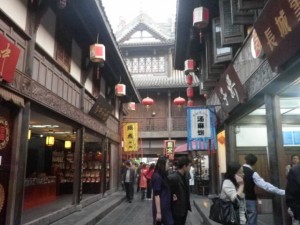 I was planning to take the 9.43pm train to Chongqing. Got to the train station at 9.25pm but the attendant mentioned that it's too late to get on the train. There are express trains that are slightly more expensive so I decided to get to ChongQing the next morning and spent a night at the internet cafe.