Posts tagged: Revolution Museum
Rented a motorbike (110,000 Dong~USD$6) for the day.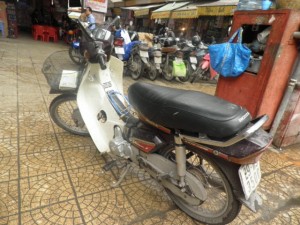 Visited the History Museum (10,000 Dong~USD$0.5). The building has an IndoChina architecture which is a mix of Western and Eastern style.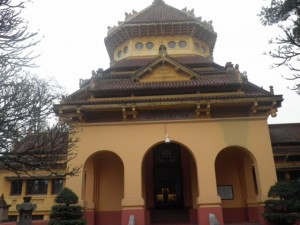 Vietnam has a strong Chinese influences and a lot of Vietnamese artifacts have Chinese characters on it.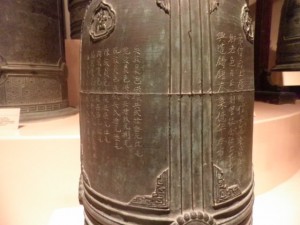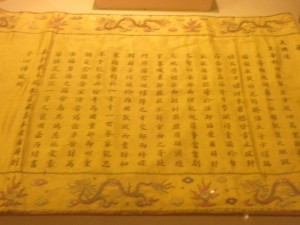 Museum of Vietnamese Revolution (20,000 Dong~USD$1).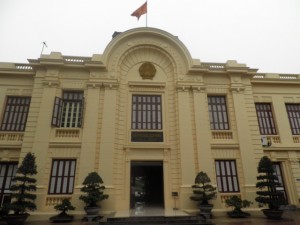 Vietnam is a country which has been in many wars for the past 100 years. The museum was divided into Vietnamese struggle for independence from 1858-1945, thirty years of resistance war against the French and Americans from 1945-1975 and current history.
A guillotine used by the French to execute prisoners.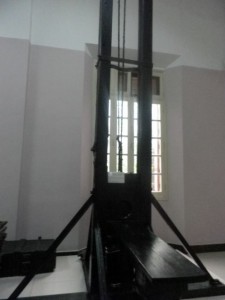 Dong Xuan market.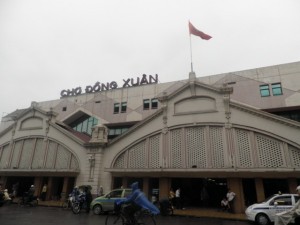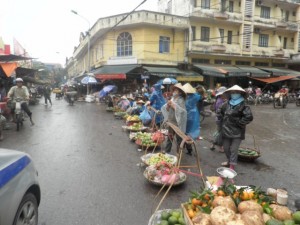 Local street food (15,000 Dong~USD$0.8)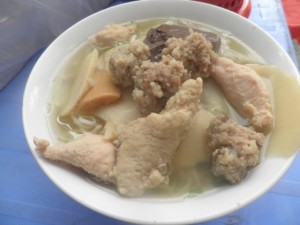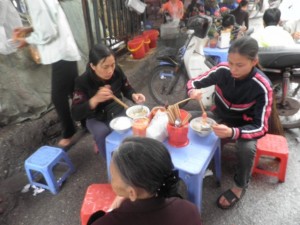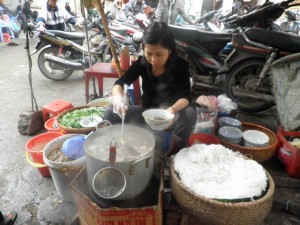 Old structures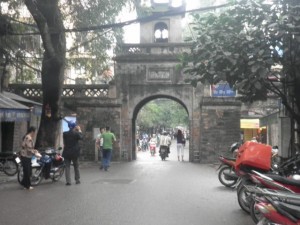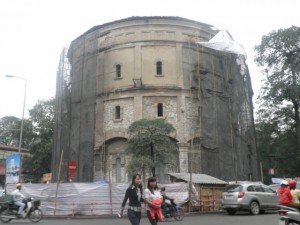 Crossing the red river to the other side using Long Bien bridge.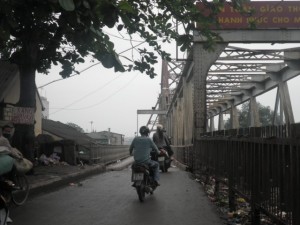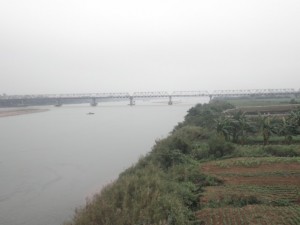 Military Museum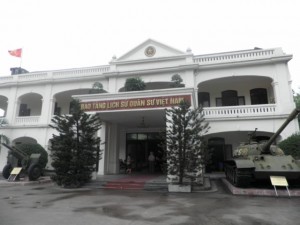 An old building from the Nguyen dynasty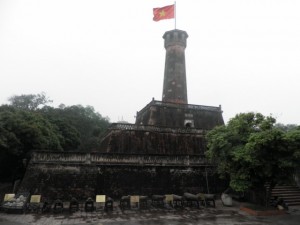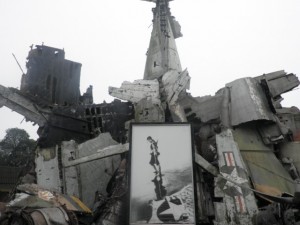 Bombs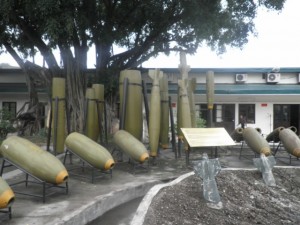 The tank that broke through the presidential palace in Saigon.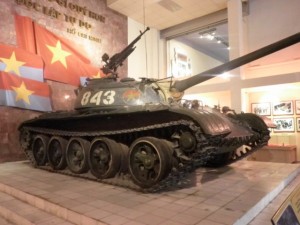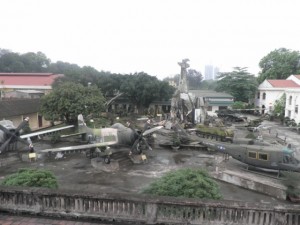 Snake meat is popular in Vietnam. The village is located at Le Mat road which is around 10km way at the North Eastern part of the city separated by the river. It took around 40 minutes of motorbike ride to get there.
Playing with snake.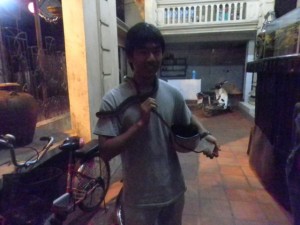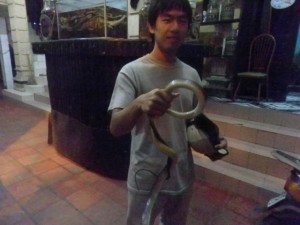 Snake in a jar